Knowing that there are quite a few FW fish enthusiasts here at MR, I thought I would mention that the AFISH Convention is here on Long Island this weekend.
It is being held at the Holiday Inn on Vets Highway in Ronkonkoma (by MacArthur Airport).
The Convention is hosted by the following clubs, Nassau County Aquuarium Society, Brooklyn Aquarium Society, Greater City and The Long Island Aquarium Society.
During the day today are a number of popular speakers from David Boruchowitz (Editor of Tropical Fish Hobbyist Magazine) to Pat Donston who will be speaking about the Immune Systems of the Fishes in our Aquariums (heading off to that lecture shortly!
Tonight is the Convention Banquet.
On Sunday will be a HUGE auction of FW fish, plants and equipment..last year it took us 6 hours to auction off all of the goodies! For anyone interested in coming by for the auction, it is on Sunday..viewing begins at 9AM and the Auction starts at noon.
A few pics of the vendor room..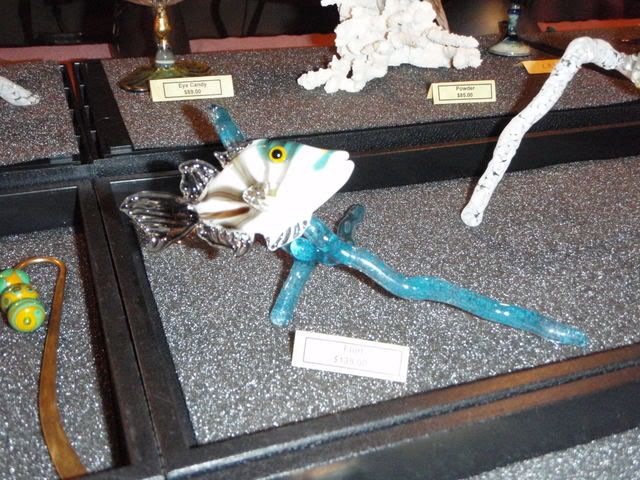 Thanks for looking!