Fish Hoarder
Staff member
Manhattan Reefs
Real Reefer
Shoutout to Mr. Salgado who allowed me to "curbside pickup" some livestock, after been home for a few weeks now, I wanna see something new in the tank.
let me show you some of the stuff I picked up from the website, I feel like uberfish now
with no delivery fee LOL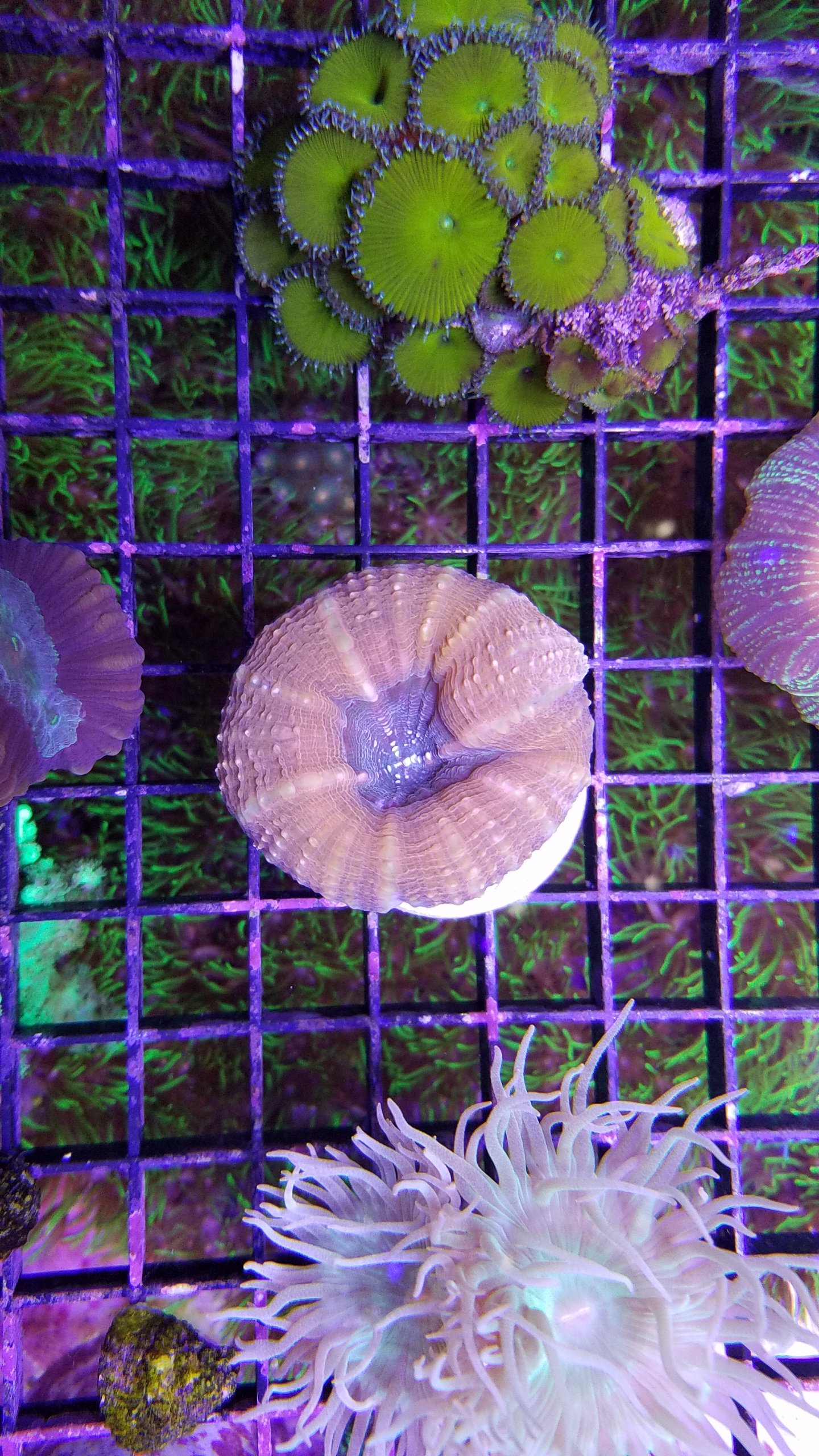 thank you again brother!
and thank you for keeping your customers safe.