Hello everyone,
It's that time of year again and we need your help to make this swap a success. There are 2 time slots you can volunteer for. If you want to volunteer, post on this thread with your screen name & first name. Please tell us when you will be available to help. Include the same info - along with your phone number in a PM please.
Volunteers will need to be able to get to Pace University in NYC.
<----- Directions to Pace University
Please note if you have helped out at 2 swaps and are part of the "Swap Crew", you get free lifetime admission to all the swaps we have in the future.
What you can expect
Saturday Nov. 7th, 4PM until we're done (usually by 7/8PM)
1. Meet vendors at the loading dock and help them unload their stuff.
2. Help us setup the space with tables, chairs and aquariums.
3. Lots of lifting.
4. Setting up various decorations and other odds and ends that need to be done.
Sunday Nov. 8th, 6PM - finish
1. Help us get rid of all that water and get the vendors and their things into their cars/trucks.
2. Help us clean up and make sure the space is in good shape so we get invited back.
What you get out of it
1. You get to meet all of the vendors and have a chance to see the layout before anyone else (no cherrypicking)
2. You get to know some of the core membership, mods and admins.
3. You get free admission to the swap if you have volunteered for two swaps in the past.
4. You get a working knowledge of how much work actually goes into these things... you will appreciate it more.
So, if you are interested please shoot me a PM.
We know and appreciate that this is a voluntary thing but please be aware that we count on you to be there when you say you will. We understand that life happens and sometimes volunteers cannot make their scheduled day. If that happens please let me know as soon as possible.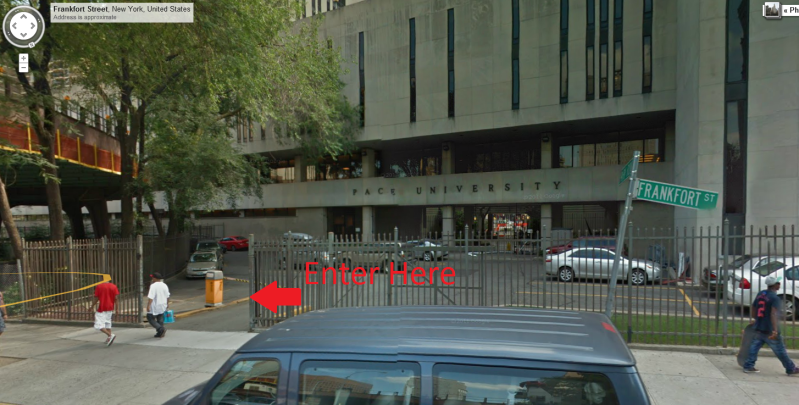 Volunteer List
Saturday (TBA til 7/8pm)
1. Pbjelly
2. oh207
3. tunicata
4. daaznmofo
5. Omar
6. Morbillis
7. Clink51
8. VietHuynh
9. TaylorJane
5unday (6pm till finish)
1. Pbjelly
2. Omar
3. Morbillis
4. Slama
5. dynamictank
6. TaylorJane
7. slowsoaks
8.
9.
Last edited: