Hi Everyone,
Since we had a great response to the raffle last month we decided to try it one more time, the club will be selling $5 raffles for the following frag pack generously donated by James983; winner will be drawn at the conclusion of the meeting.
Jason Fox Jack O lantern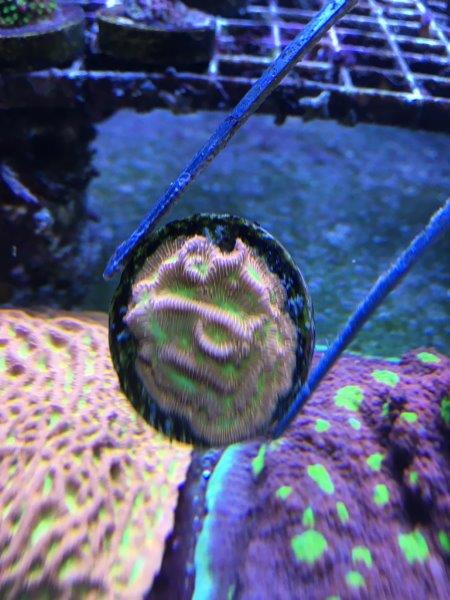 Watermelon chalice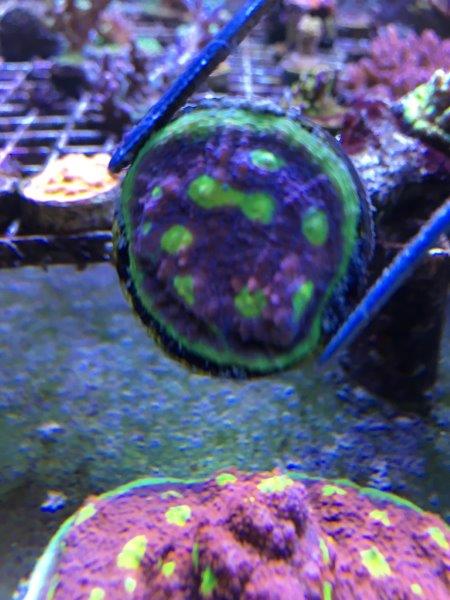 GARF Bonsai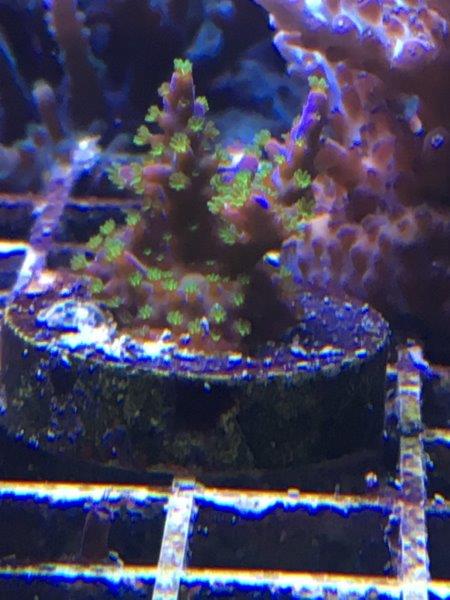 Tierra Del Fuego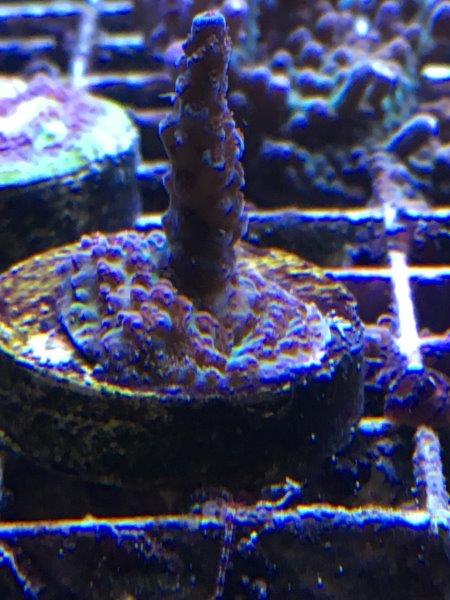 SBSC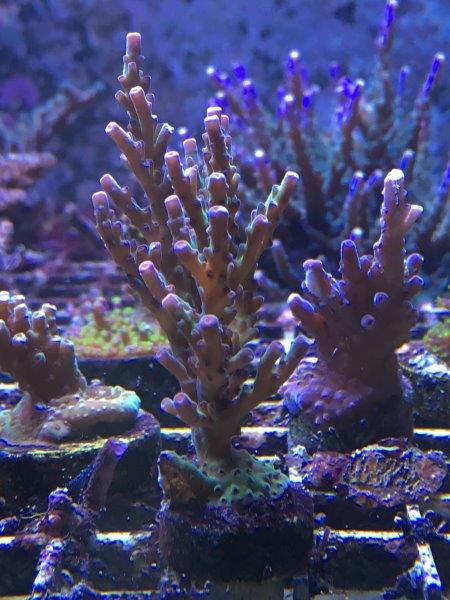 Don't miss out as this is our final meeting before the summer break!!