Hello All
So it turns out that I will be attending the swap this Sunday. A few of us from NJRC are planning to take the drive.
In the past quite a few people outside of NJ have asked if I go to NY
I don't go to NY, but I can bring some frags to the swap if anyone is interested.
I can frag the following colonies :-
ORA Red Planet
ORA PearlBerry
ORA Valida Tri Color - Type 1
ORA Valida Tri Color - Type 2
ORA Orange Digitata
Tyree Pink Lemonade
Garf Purple Boansi
Aussie Yellow with Pink tips
Bali Green Slimer
ORA Green BirdsNest
Jesus StagHorn
All frags will be at least 1 inch in size.
1 frag for $30
2 frags for $50
5 frags for $100
The frags must be paid in full via paypal.
PM me for paypal address and what you would like.
Here are some pics of the mother colonies. They have grown since these pics were last taken :-
ORA Orange Digi
Aussie Yellow with pink tips
ORA Red Planet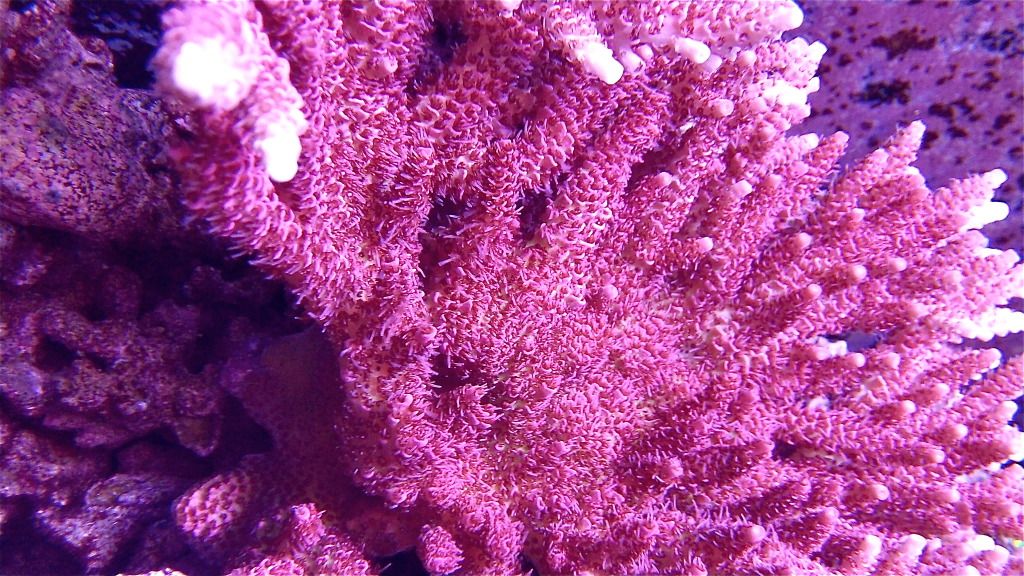 Garf Purple Boansi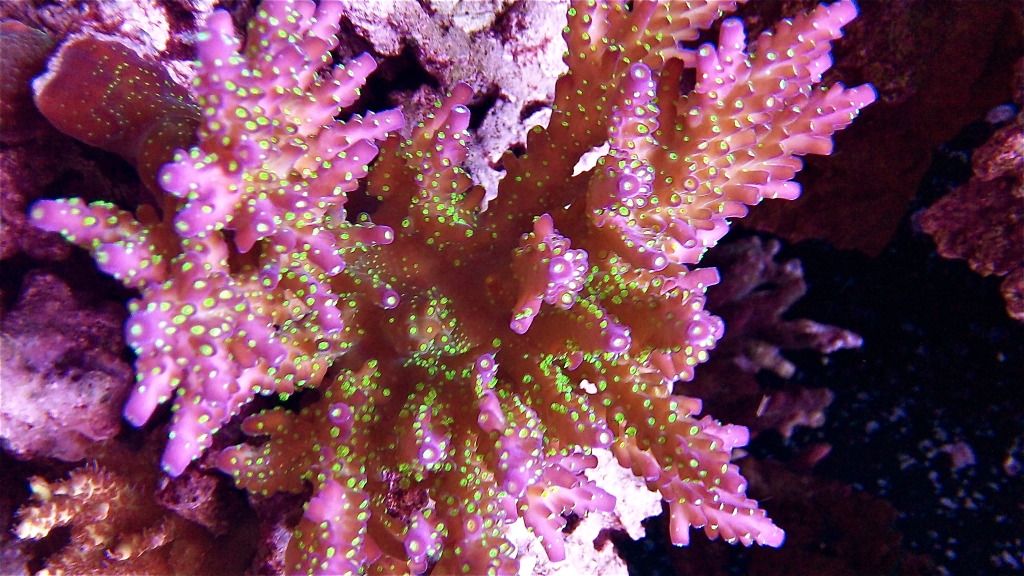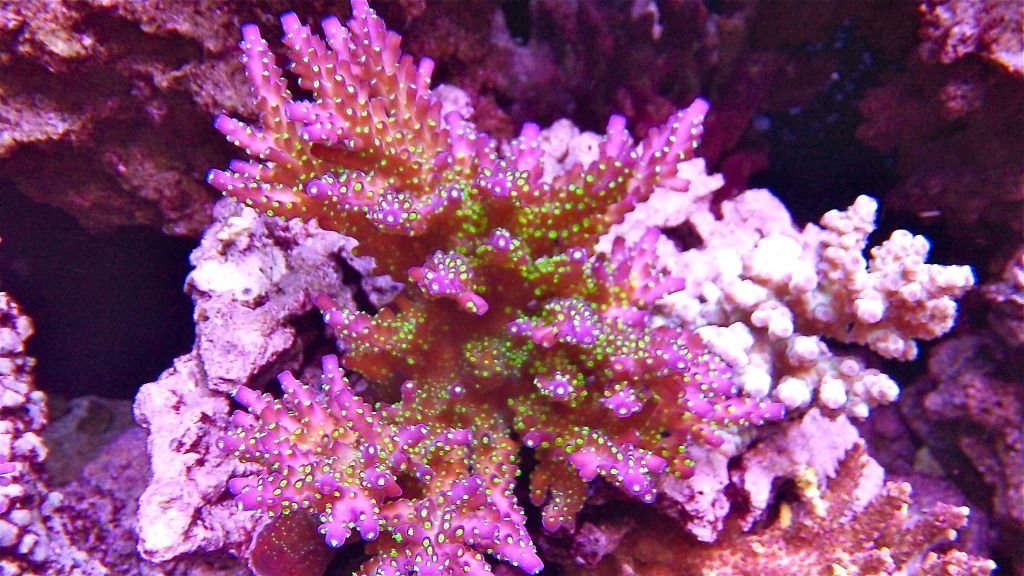 ORA PearlBerry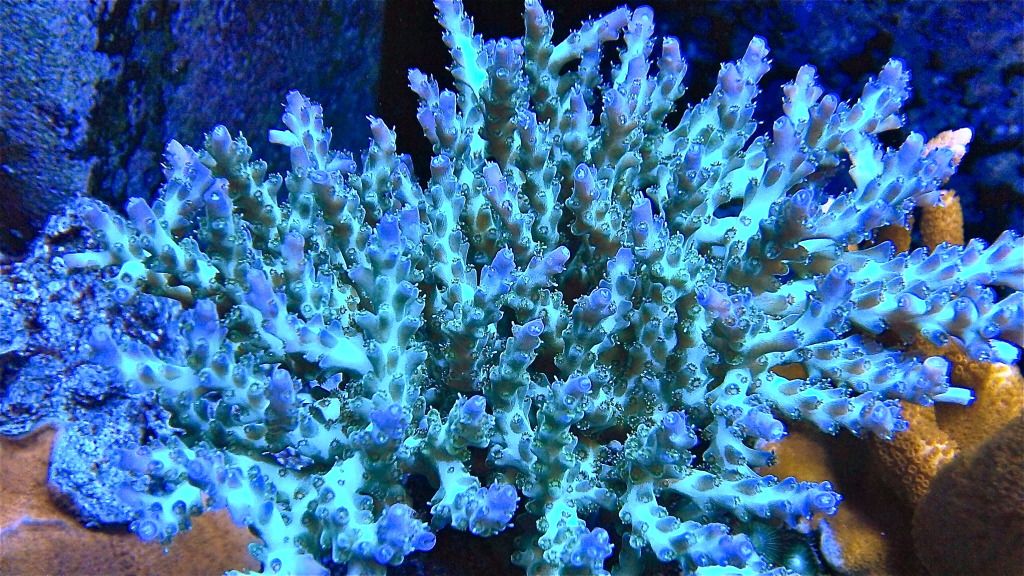 ORA Tricolor Valida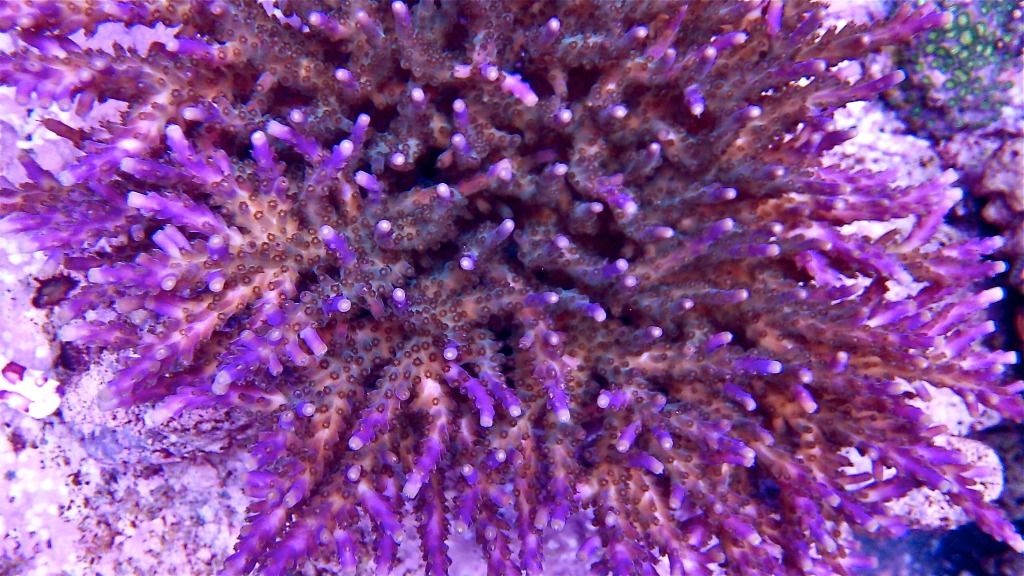 Tyree Pink Lemonade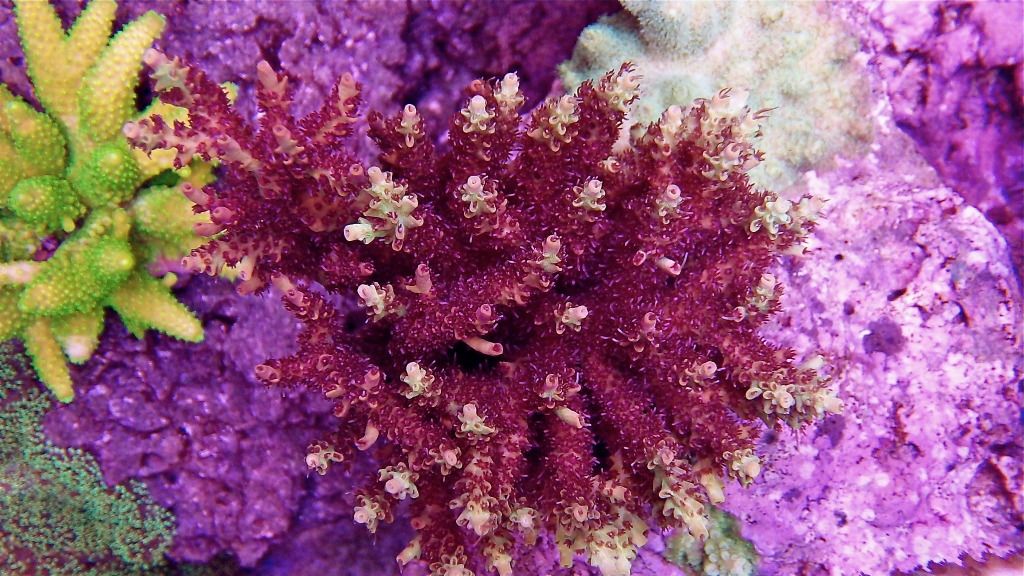 Bali Green Slimer
Sunny
Last edited: