I just finished restoring this 160 Year old Steamer Chest. I think it came out pretty good. I used all the existing metal, wood, hinges, lock, latches etc but Had to buy some more cut nails. The entire thing was put together with about a thousand nails that were purposely to long and were bent over for strength. I lined the inside with cedar so i was able to get longer nails that went into the cedar. I found nails that were made individually on a machine from the same time period so the thing is pretty authentic. I also replaced the handles and the OD green canvas with a light brown one also from the same period that I got from a place that sells authentic chest parts. I added wheels because now it is real heavy.
This is the old chest as I got it.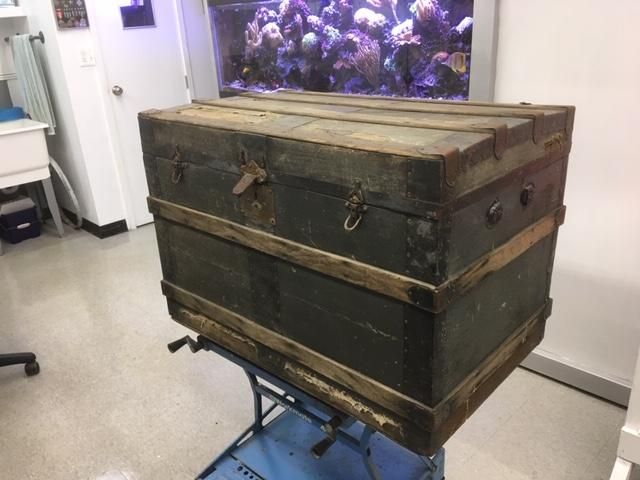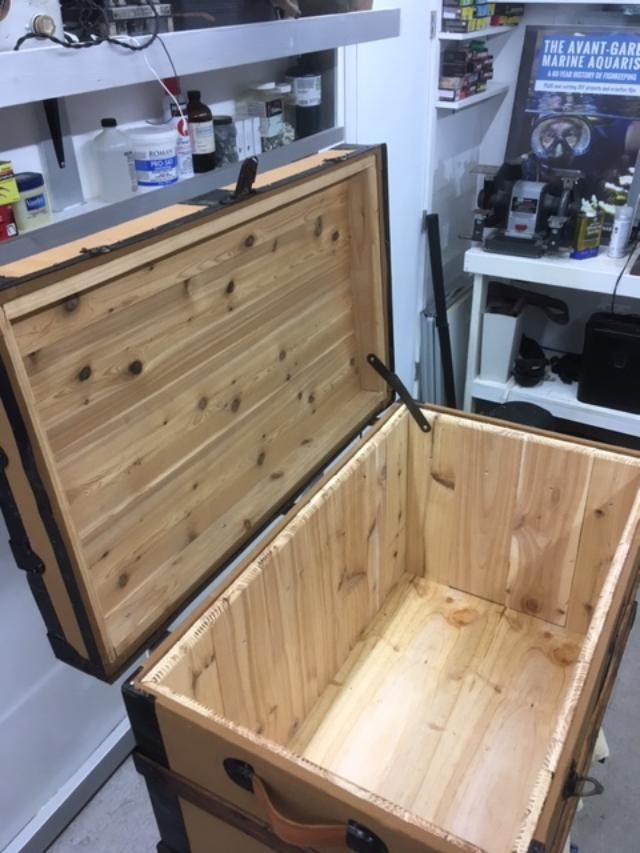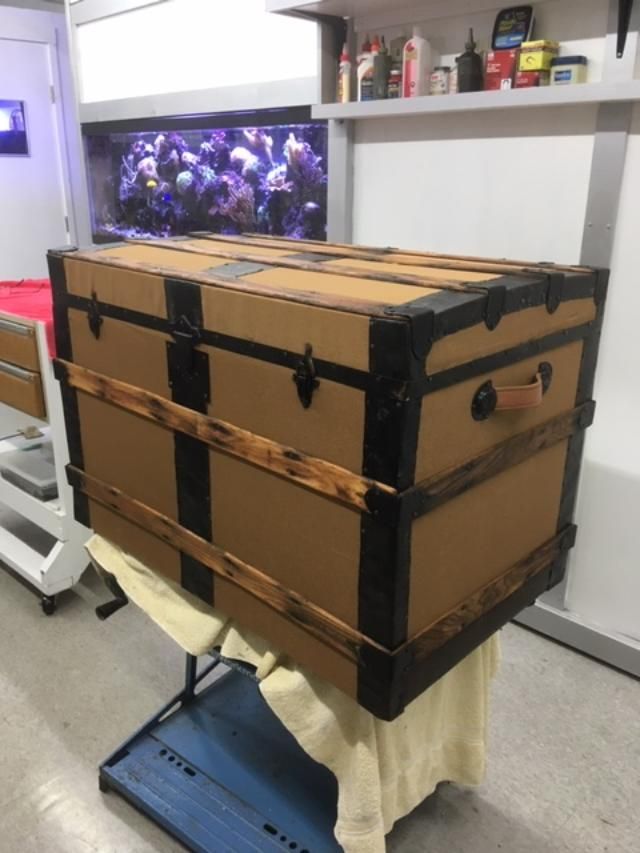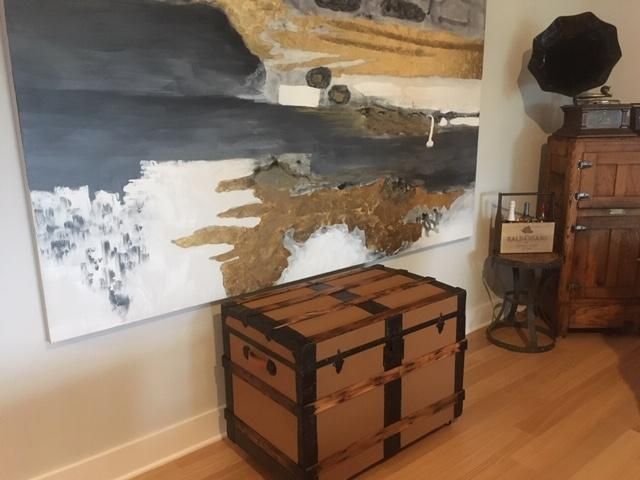 I also have a "Victor Talking Box" record player from about 1910. That was before RCA merged with Victor making RCA Victor. It is on top of my Ice Box from the same time period.