well...im anticipating a move back to nyc in the near future...
so since i have a 10g already in NY and a 30g cube in philly..
and the 10g will not hold all the corals i have in the 30g so i decided to change it up a notch and build a new 20g...
(30g cube setup for sale soon**)
this is the 10g a few months ago.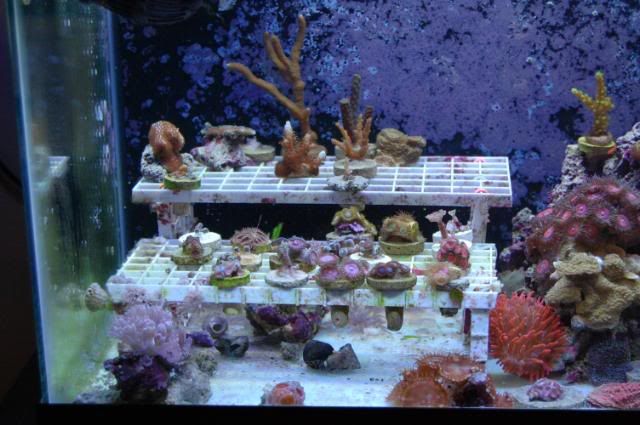 this is the 30g
im going to sell a bunch of my equipment and some corals to make room..
i think the tank will be fairly stocked after i transfer everything...!
well..heres some pics of the 20g build..sorry only had my camera phone
i have made the sump on the upper half of the stand because when time comes to clean the sump or do water changes...i need a pump to remove the water and cant really get much of the detritus out...so now i just need to siphon it...im happy about that....the bottom will hold the ATO resevior and doser/2-part containers and probrably the outlets if i cant find a better place for them.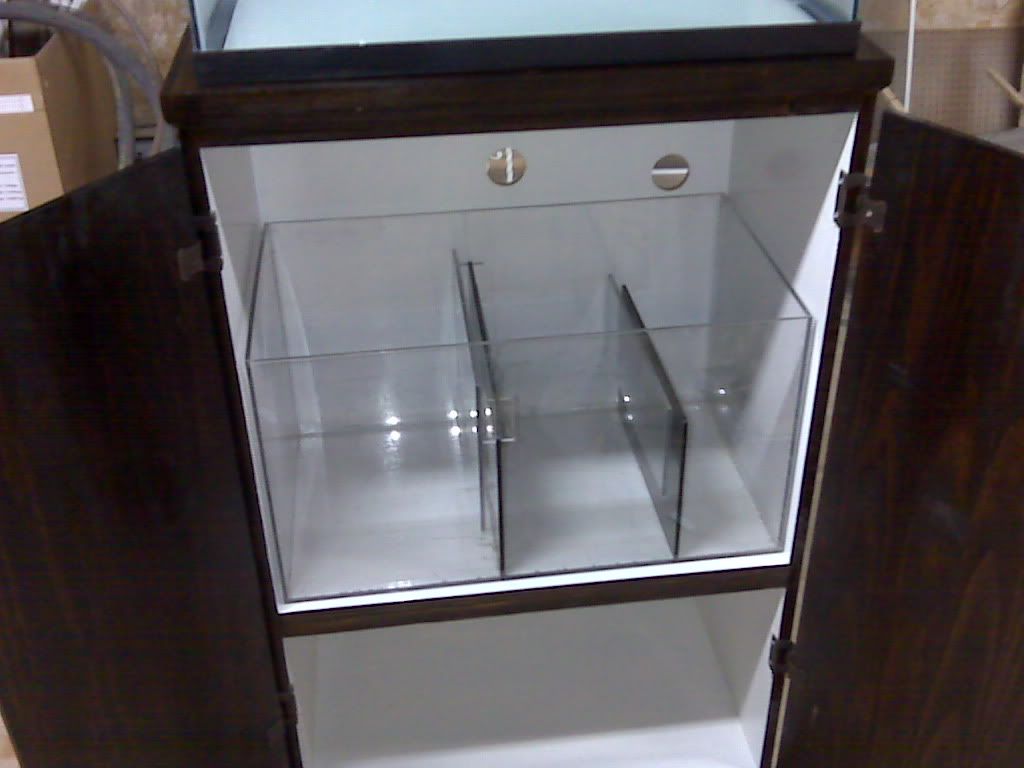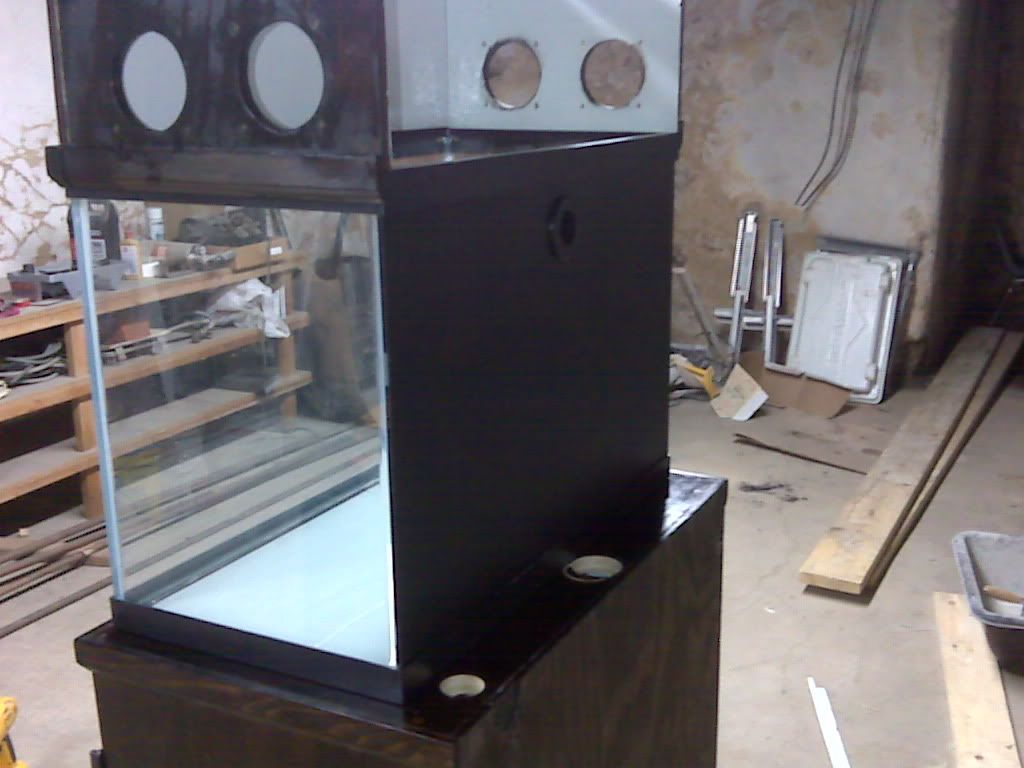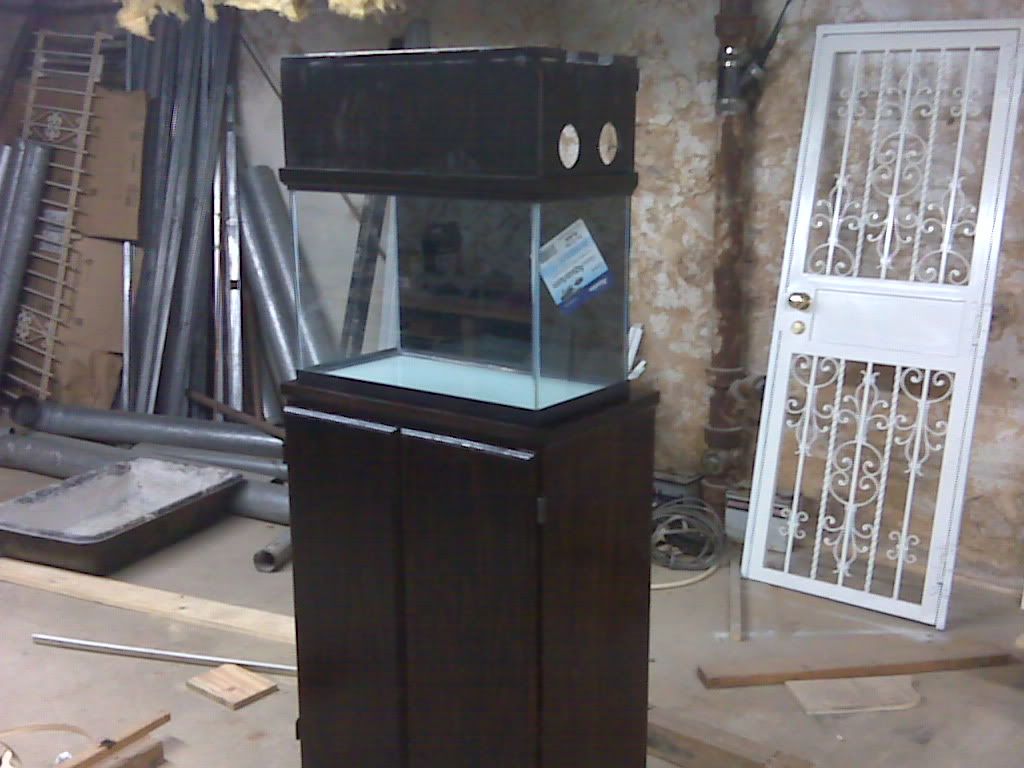 this is the skimmer thats going into the sump.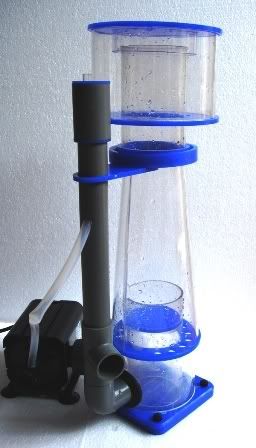 stand still need some more work but its almost there...
im going with black vinyl hoses instead of pvc for the drain and return.
Last edited: