Akma's Elos Midi and Elos Mini
Finally got all my parts for my midi. Love the elos tank, hate the elos customer service.
I wanted to get some pics up and i'll have everything transferred over by Thursday.
411:
- Elos midi tank, stand, sump
- swc 120 skimmer
- RKL
- Ebo jager heater
- Ati powermodule 4 bulb fixture
- 2x mp10es. Not sure if i'm going to use both or just one right now.
- Tropic eden sand (best sand i've seen so far)
- Fauna Marin doser
- jbj nanoglo for fuge
Still debating on whether to move my platinum clownfish or onyx/picasso pair into this tank.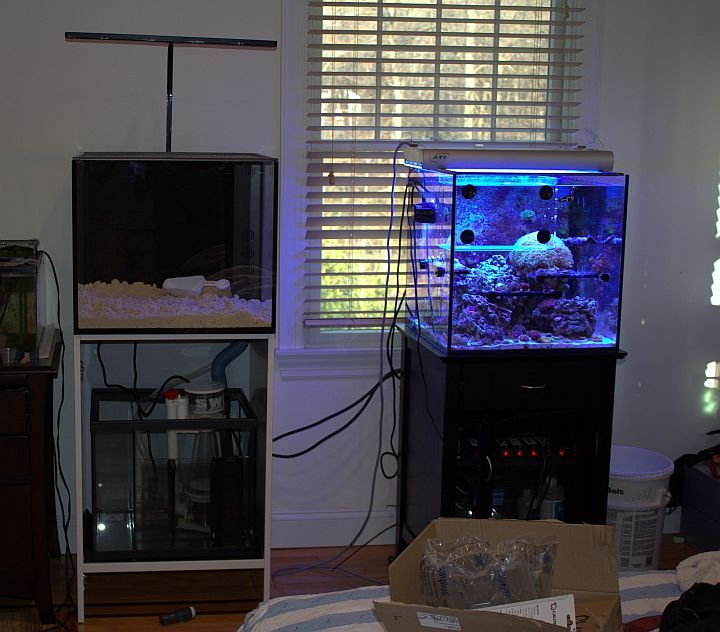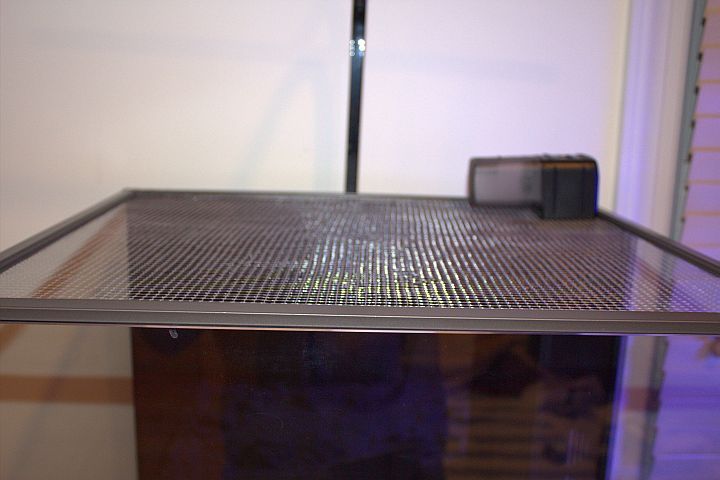 Last edited: