Never started a tank thread for my old setups. So figured I would give it a try with my new setup. Over the last 2 years I've moved multiple times for work and now i'm back in Long Island. Had a 40B setup for just over 6 years before all the moving started and have kept some of my coral and fish in a small 20 gallon for the last 2 years now.
So finally upgraded to a 75 Gallon RR tank in February
Equpipment So far:
Eshopps R-200 refugium/sump
Reef Octopus NW-110
BRS Dual Reactor for carbon and gfo
Ehiem pump 2400
Tunze Osmolator 3155 ATO
Wp-25
Started cycling some dry rock in my QT tank in December. After a few weeks added some live rock from my current setup to help the cycle.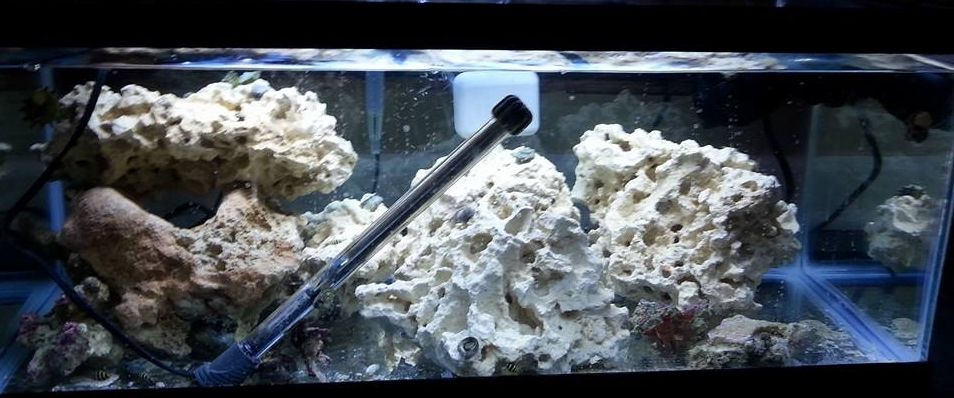 Initial Sump Setup: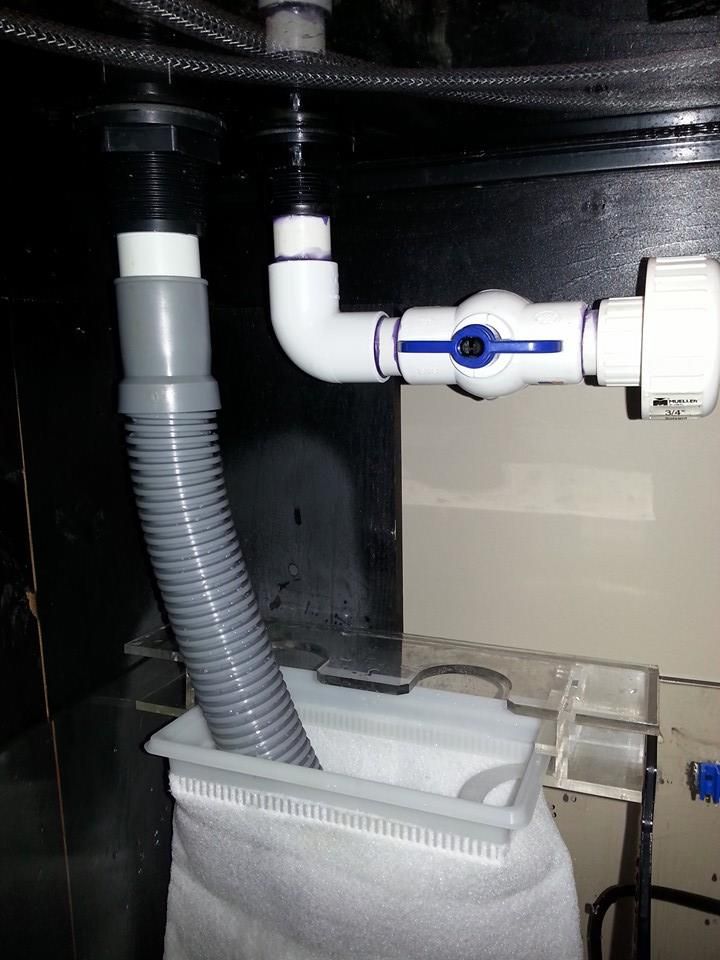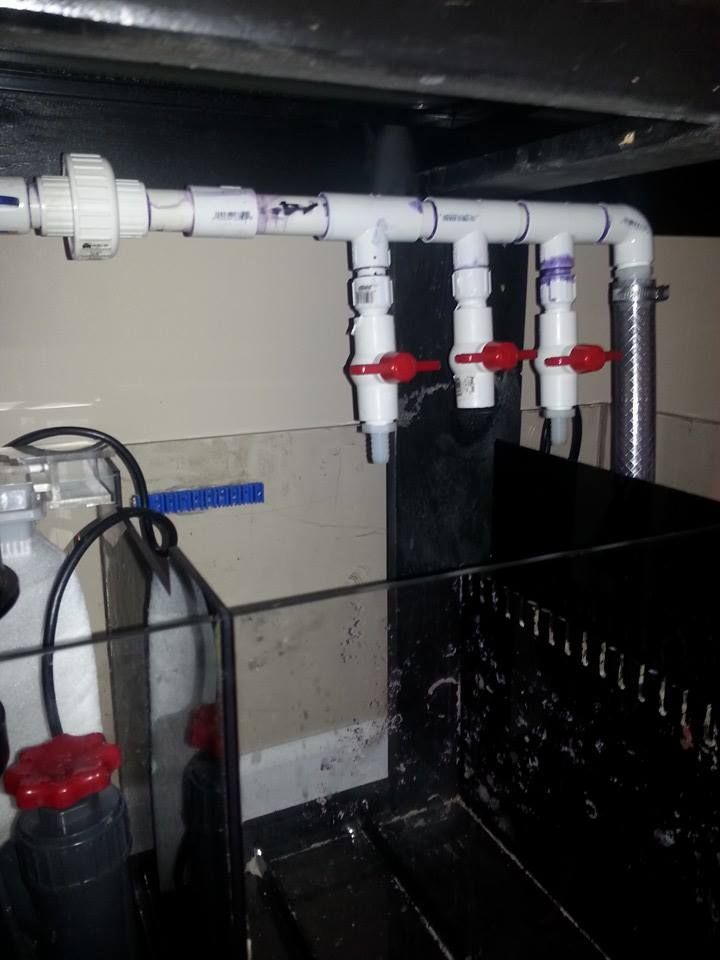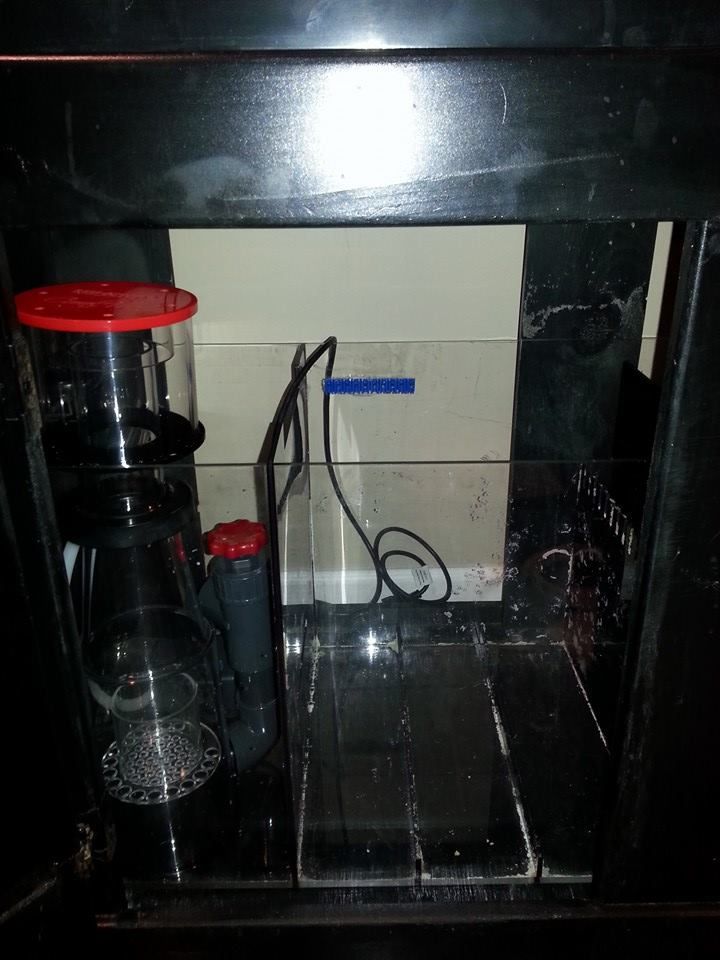 Have plenty more updates to get caught up on, because these pics are 6-8 weeks old.
Any and all suggestions and comments are welcome!