*Main Equipment*
-20g Frag Tank plumbed to the 40b, + 20g cryptic sump around 80gallons total...
-Aquatinics TX5 with a 36" ReefBrite
-BubbleMagus Skimmer
-BubbleMagus Doser (Alk, Calcium, Mag)
-MP40 + MP10
-Neptune Apex Controller

Feed Original Rods food 3x a day, Water changes every other week!
Outdated Semi FTS... Yes, I do run my tank more on the blue side.. I personally enjoy the blue a ton more then the white look.... So please do not ask me for "daylight" pictures!
I have to many corals to list so I will be updating this thread with pictures so keep your eyes on the thread! Here are some teasers!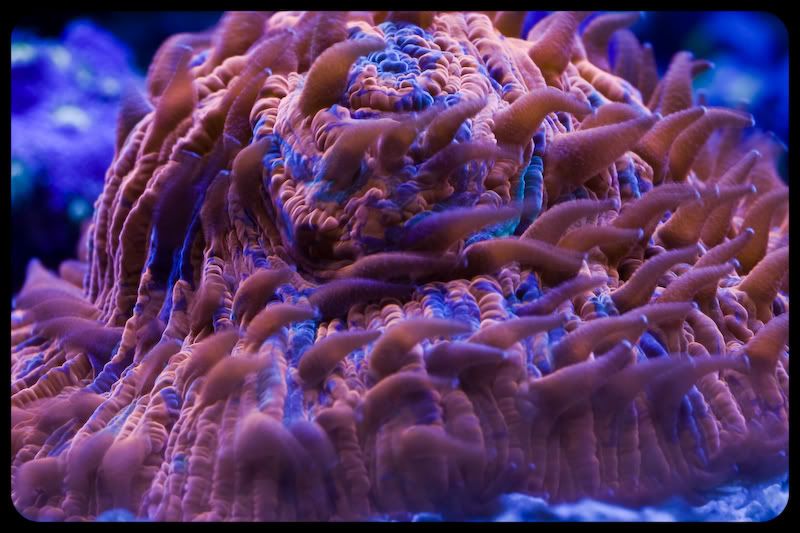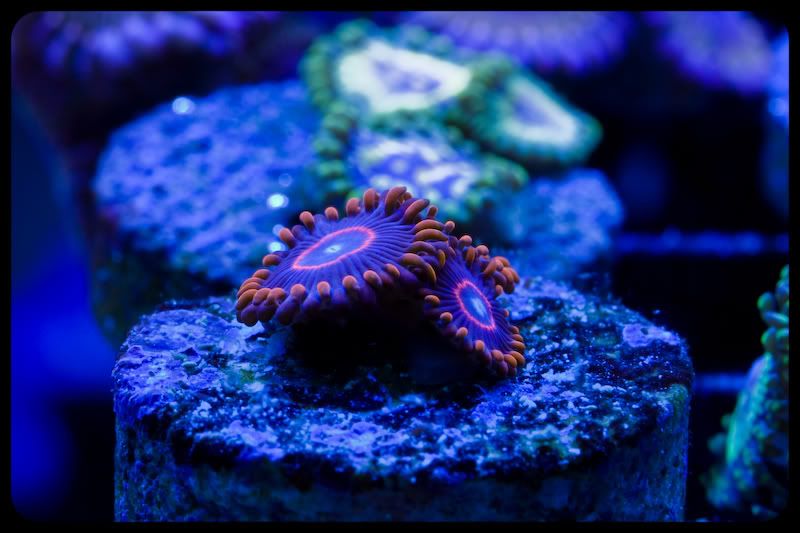 Enjoy! Like I said I will be updating this thread often so check back!
Last edited: