So Finally got around to starting my tank thread.
This will be mainly an sps tank, with some zoas and palys. My lps are in another tank which I plan on getting rid of. Getting tired of my lps and wish I didn't sell my sps not too long ago.
Equipment:
- 34 Gallon Solana with stand that I purchased at a great price from
Russ at saltwatercritters. Love this tank
- AI blue lights hung by zeroedge trees
- Vortech mp10esw
- Tunze osmolator for topoff
- RKL controller to run the heater
- Tunze 9002 modded with stevieT cup
- LitermeterIII to dose once I get the sps going
- JBJ Led glo for the cheato in the back. This light is BRIGHT BRIGHT BRIGHT!
Current inhabitants:
- 2 ORA picasso A clowns
- 1 Helfrichi firefish
- Cleanup Crew
I was only going to some zoas and fish originally after my downgrade, but after looking at some of these nano tanks decided screw it. But I was stupid and sold all my sps. Now the search to start to get same pieces back.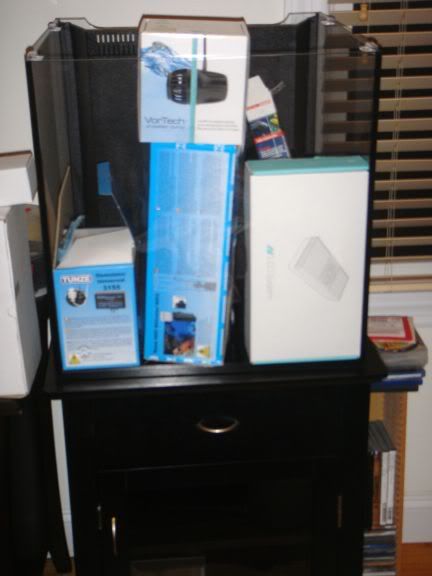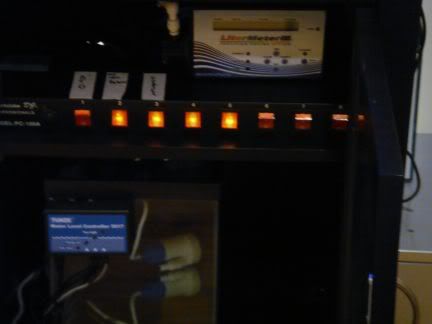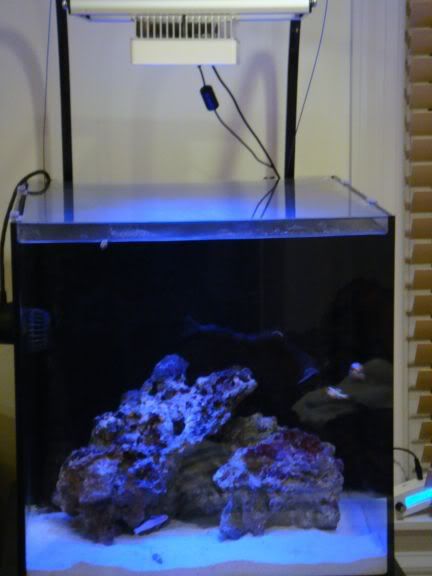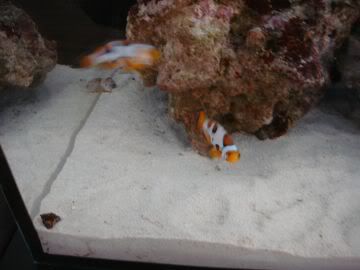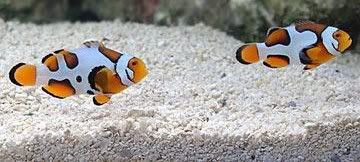 Last edited: